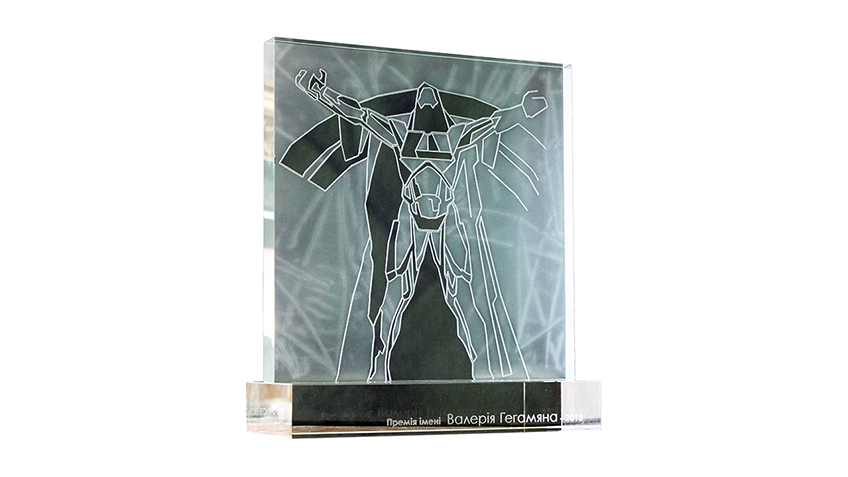 Valeriy Geghamyan Foundation presents the International Valery Geghamyan Award.
The creativity of the Artist is an example of selfless art service.
The Geghamyan Award is an award that is a form of promotion of achievements in the field of visual art. Awarded annually. The rules of participation, selection criteria and the procedure for determining winners are regulated by the Statute of the Award.
Nominees of the Valery Geghamyan Award
2017
2018
2019
2020
2021