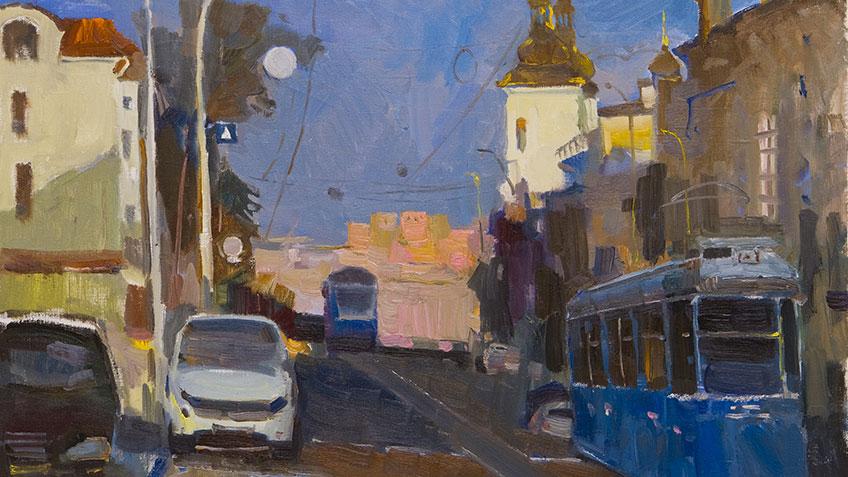 By presidential decree No. 868/2019, graphic artist Svitlana Nechay-Soroka was awarded the title of Honored Artist of Ukraine.
As stated in the document, the title was awarded "for a significant personal contribution to state building, socio-economic, scientific, technical, cultural and educational development of the Ukrainian state, significant labor achievements, many years of conscientious work".
It is impossible to remain silent that among the numerous achievements of the artist and the statuette of the Valery Gegamyan's Award, which she was awarded in 2017.
We heartily congratulate our colleague on the state award. We appreciate and take pride in collaborating with a talented artist.
The collective of the state organization «Кращий Художник»