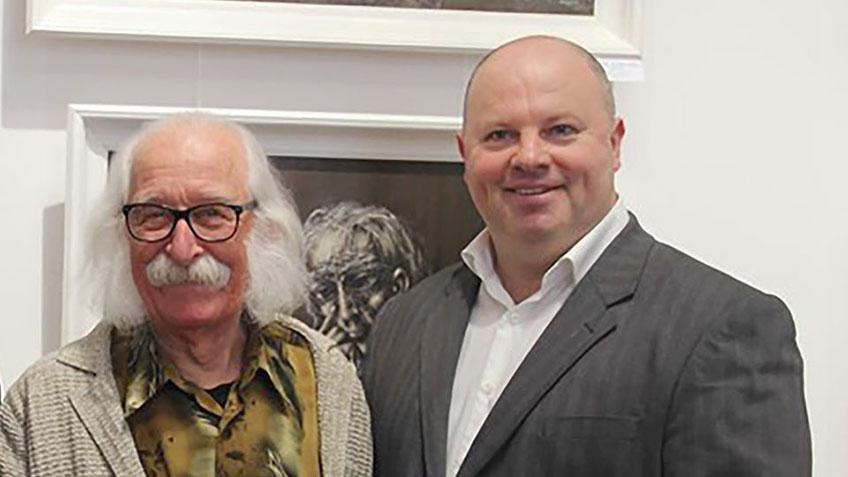 This year a presentation of Ivan Marchuk's work at the Art Museum of the region took place in Vinnitsa. In total, they presented more than 50 master paintings. The exhibition was visited by hundreds of residents and guests of Vinnytsia.
Stunned by the art of contemporary genius, Vladimir Kozyuk nominated Ivan Stepanovich for the First Degree Award for the Development of World Art.
He also urged to join the petition on the site of the President of Ukraine to create a museum of artist Ivan Marchuk.