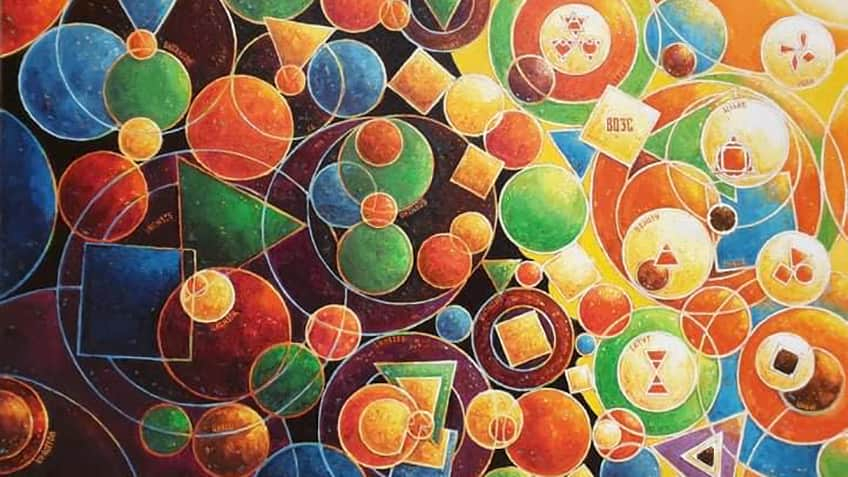 Under the patronage of the head of Vinnytsia Regional State Administration Serhiy Borzov and on the occasion of the 30th anniversary of Independence of Ukraine
The opening of the collective exhibition "Sciarsism & Sciarsists" will take place in Vinnytsia within the framework of the World's First International Competition "The Best Artist in the Field of Contemporary Art, Abstractionism and Sciarsism". The exposition took place in the Vinnytsia Regional Art Museum. It presents unique world-class works by Ukrainian artists and artists from 12 countries of the world.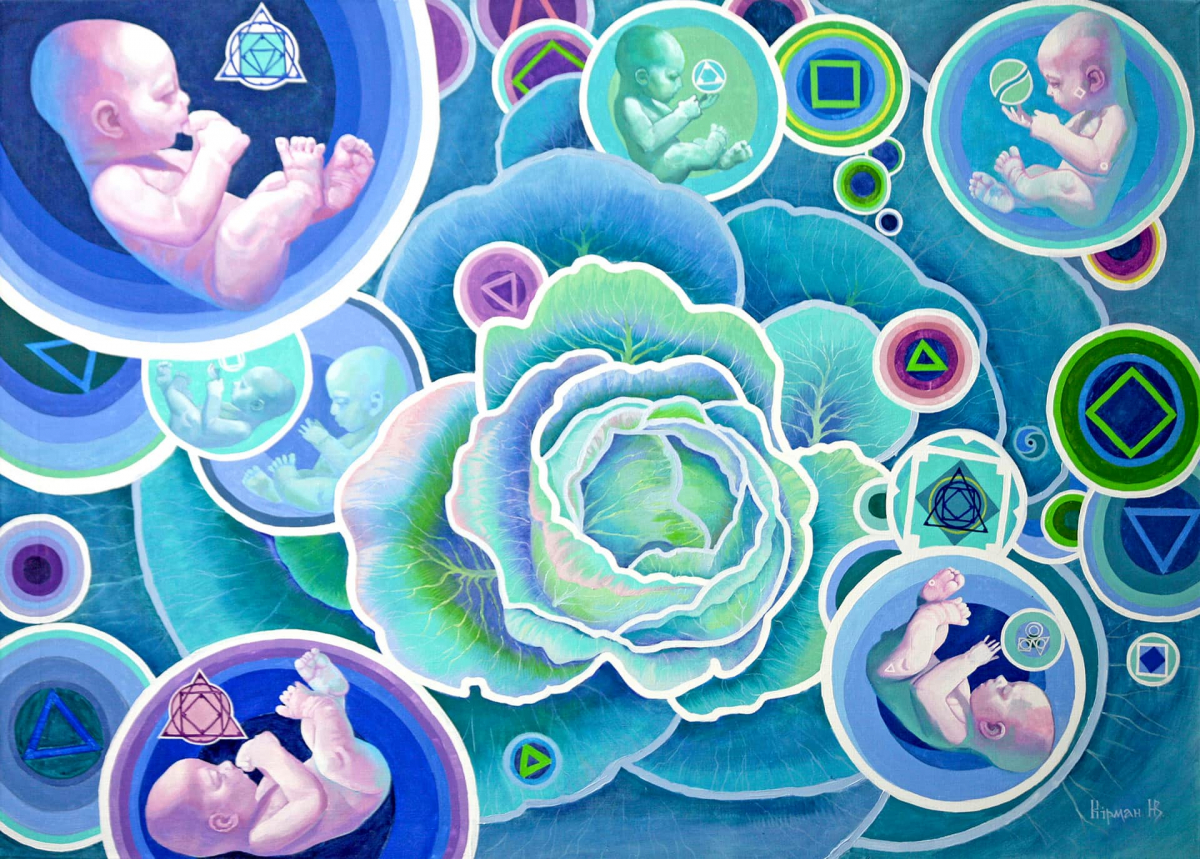 Among them there are: Kateryna Biletina, Vladislav Volosenko, Victoria Nikolaeva, Troy Khasiev, Zakir Sabirov, Karen Agamyan, Olexander Brittsev, Eugenia Bozhko, Olivier de Cayron, Neil Tolunsky, Eric Lesin, Upendranat T.R., J. Molenaar, Zhanibek Suyunbekov, Julia Winter, Franco Viola, Alina Khrapchinskaya, Olha Tsibulia, Erm Vokhol, Nellie Kirman, Karina Voloshko, ID Susya, Volodymyr Lutsyk, Olha Sabadin, Jean-Philippe Donier, Vasyl Aripov, Oleksandr Roy-Furduy, Ines Berlin, Oleg Vynnyk, Tetyana Kovalenko and Volodymyr Kozyuk.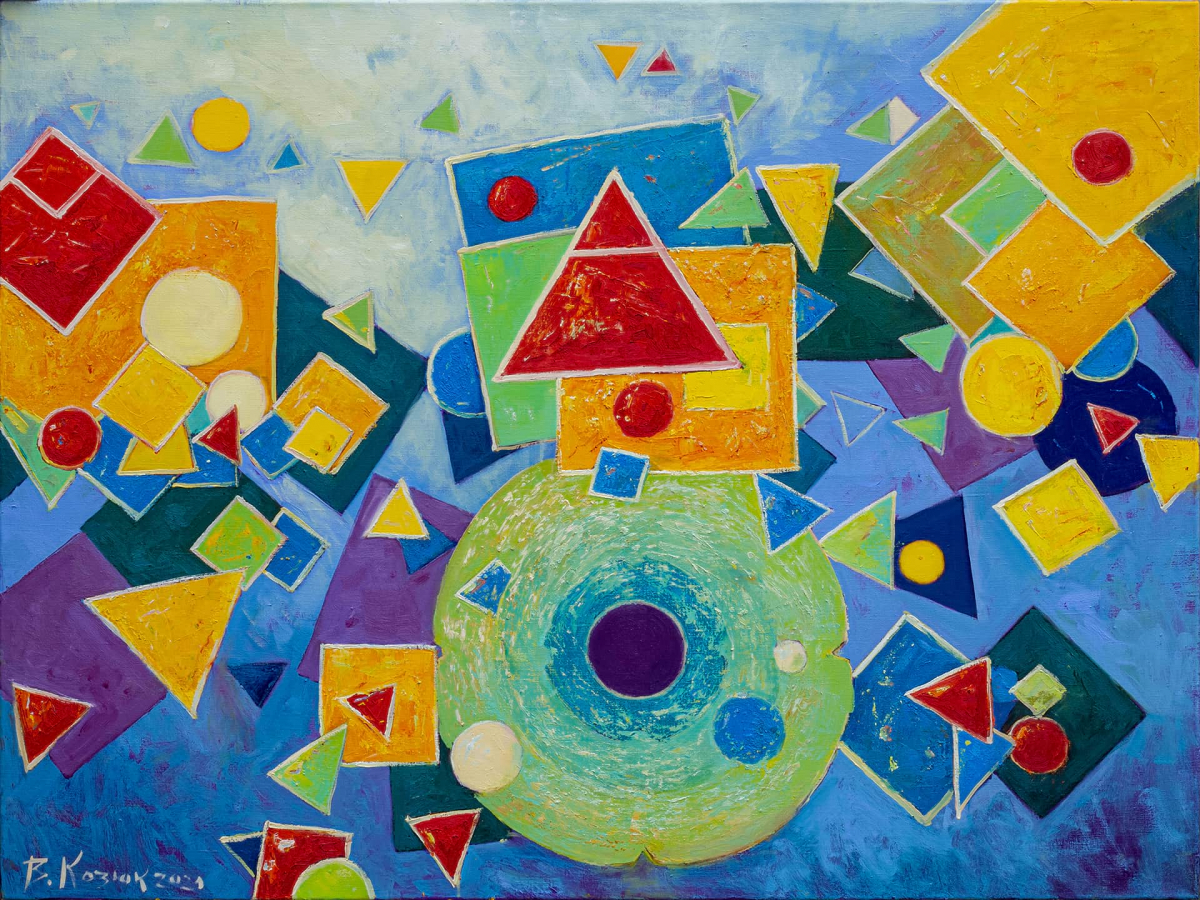 «This year the public organization "The Best Artist" initiated the First International Competition "The Best Artist in the Field of Contemporary Art, Abstractionism and Sciarsism". Its main goal is to promote the best examples of contemporary world art, exchange experiences between artists from around the world and create a platform for the formation of artistic works collections. "
- says the chairman of the PO "The Best Artist", the People's Artist of Ukraine Volodymyr Kozyuk -
«Thanks to the Competition, we were able to unite artists and cultural figures from more than 25 countries. They have done a number of incredible works. Some of them are presented at the Vinnytsia Regional Art Museum. There have been no such exhibitions in Ukraine before. Vinnytsia residents and guests will be the first to be lucky enough to see the world-class unique works».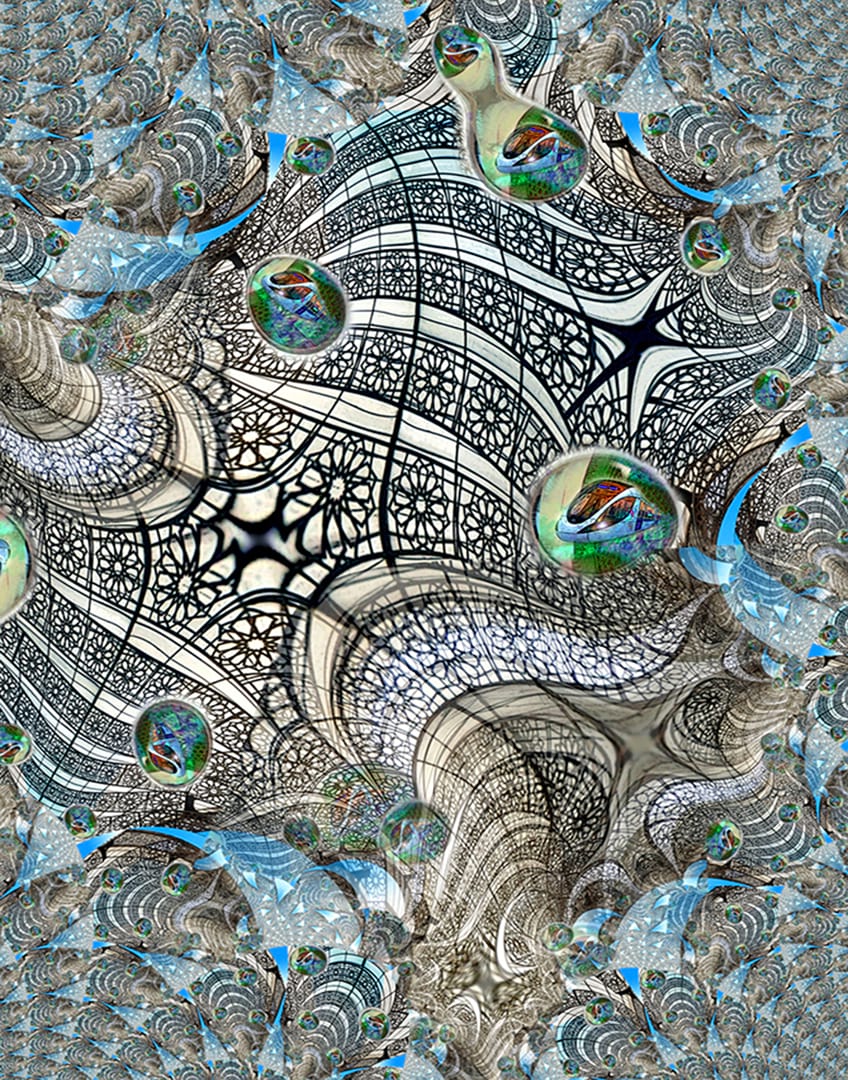 Note:
Sciarsism is a trend in the fine arts, especially in painting, which originated at the beginning of the 21st  century. The founder of Sciarsism is the artist Sergey Dozhd. The base of the Sciarsism is the science of the inner artistic space, which is grounded on the study of the people inner world.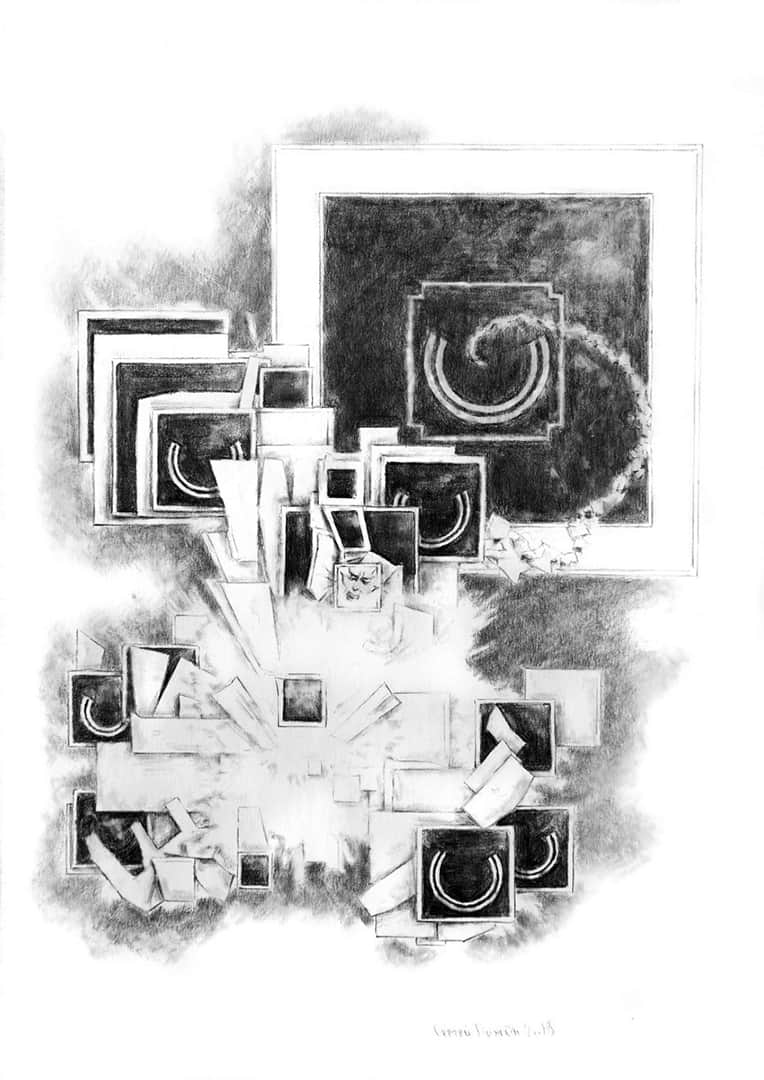 Thus, the artist manages to depict the object simultaneously from different angles (real, abstract and mental) and emphasize the properties invisible in the classical image of the object. Sciarsism has a single artistic style - the Sciarsistic version. This style is characterized by the simultaneous or predominant use of abstract, mental and realistic art forms.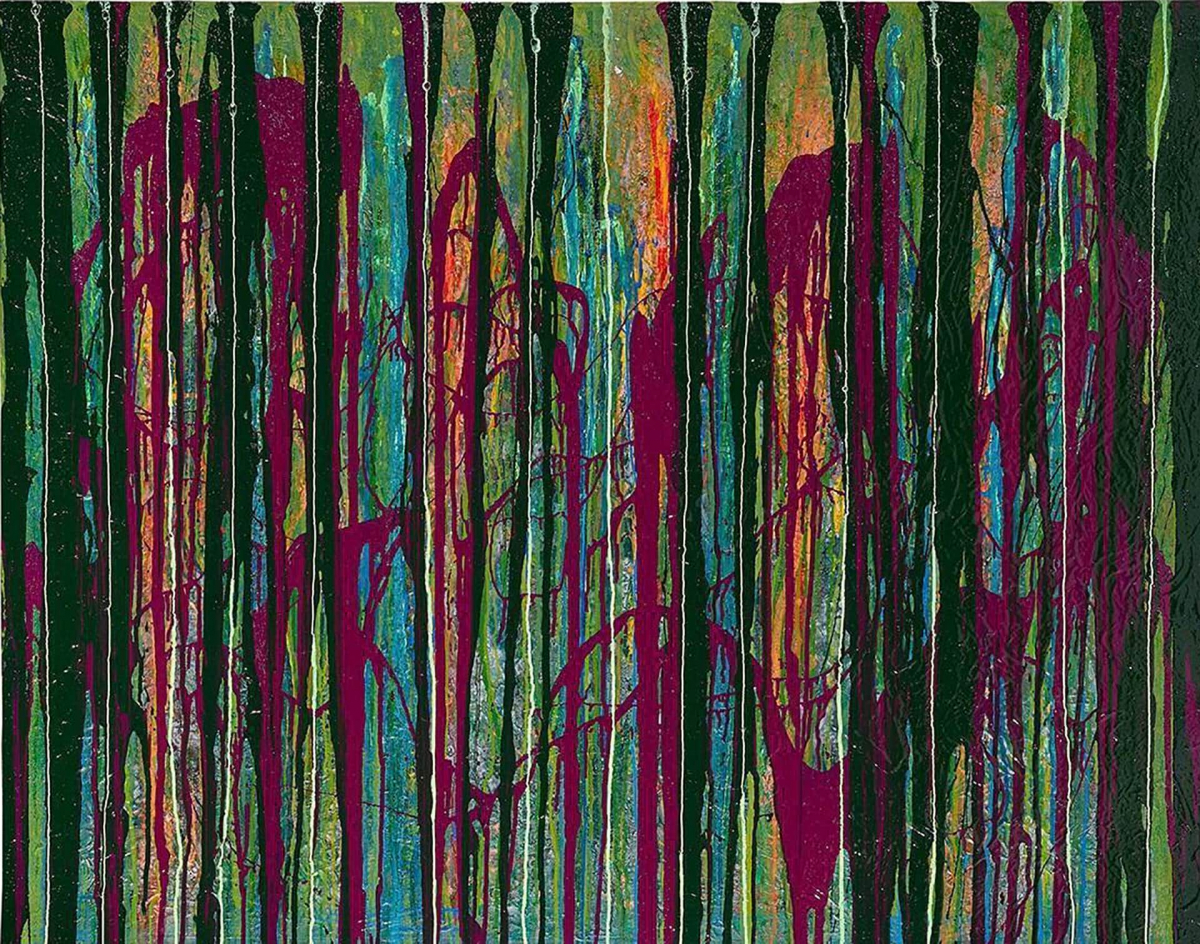 Like any direction in art, Sciarsism has its own philosophy. It is based on something in between Eastern and Western philosophies to mix them and, to some extent, eliminate shortcomings: the alienation of Eastern philosophies is often insufficient for creativity, Western philosophers should realize that the creation of beautiful things and the formation of beautiful human souls is not one and also.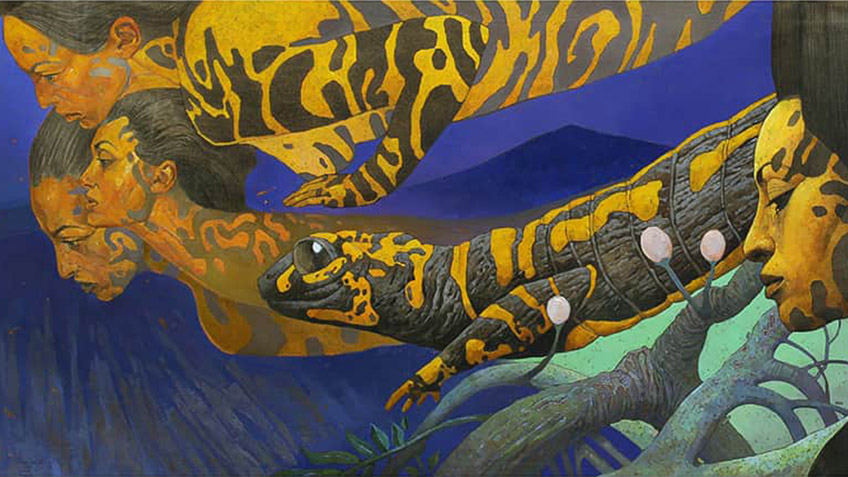 There are several fundamental principles in the Sciarsism philosophy: the basis is creativity and the way is the infinity of the inner philosophical and artistic space.