The city of Bar for artists is a pearl of plein air plots
The region where the Bug-Dniester culture existed, Trypillia, Scythian, Chernyakhiv and Komariv settlements, and now there are 4 museums, 5 temples and a dozen sightseeing sites has something to show guests.
Add to this the views of three nature reserves – and you fall in love with this city.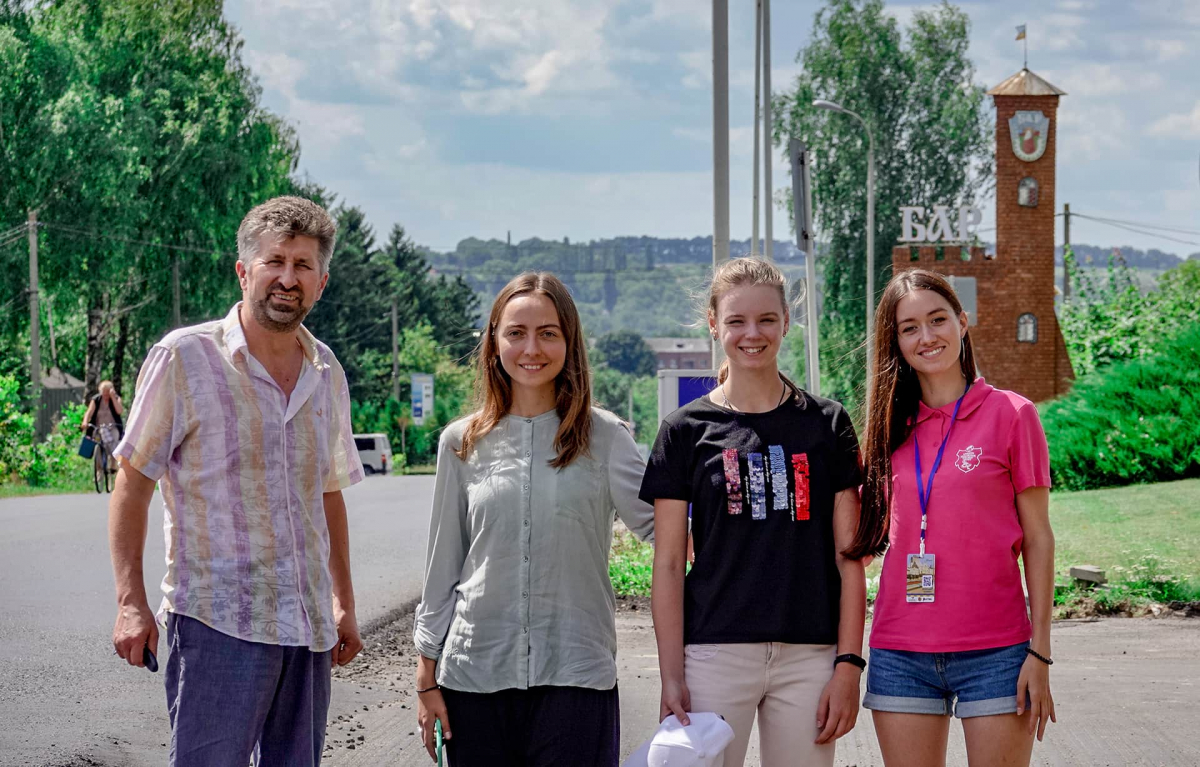 "Artistic Landing" consisting of Zlata Shishman, Kateryna Myshyna and Daryna Palyonko portrayed the brightest plots on this day.