Art project of Volodymyr Kozyuk "Call of the heart"
Three large-scale exhibitions by Volodymyr Kozyuk opened simultaneously in three of the city's best cultural institutions: "My soul is Ukraine" in the Vinnytsia Regional Museum of Local History, "Looking through the Heart" in the Vinnytsia Regional Art Museum, and "Flight to Dreams" in the XXI Gallery.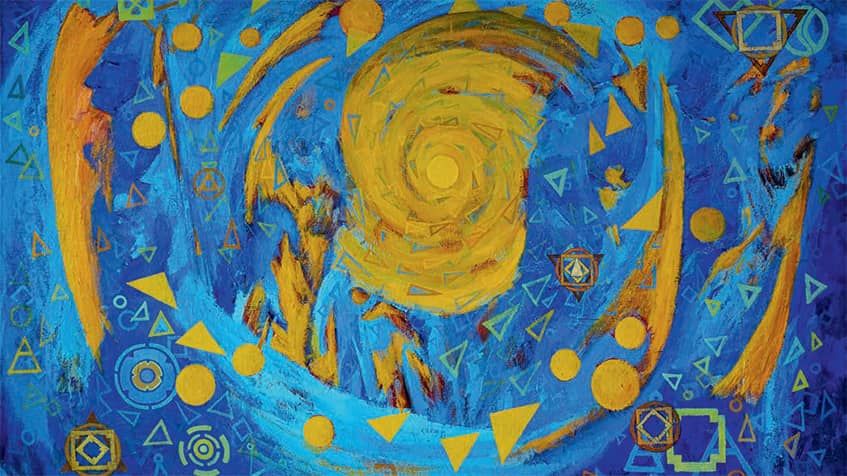 "I came to this world not only to admire its beauty, but also to give people happiness and make the world even better through the prism of my perception. But disaster struck! My country is being destroyed by the enemy, children and women are dying, so all the money received from the sale of my paintings will go to charity, to the needs of Ukrainians and Ukraine"
Volodymyr Kozyuk,
People's Artist of Ukraine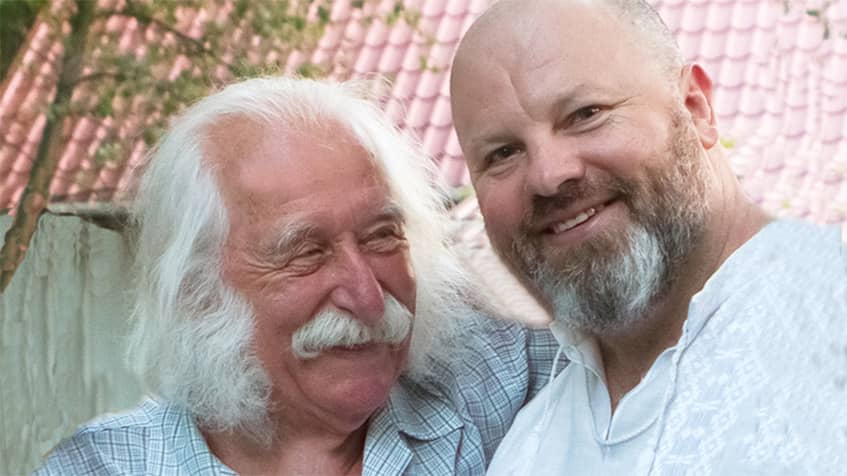 "Volodymyr Kozyuk is in a hurry to do good. He is one of those who does not ask, but gives generously, rejoices in his achievements and the achievements of his neighbor, has the ability to see the best in every person, does not envy the strong - an exceptional feature of a person who is strong in spirit and body"
Ivan Marchuk,
People's Artist of Ukraine, laureate of the Taras Shevchenko National Prize of Ukraine
You can view the project catalog in pdf format via the link.