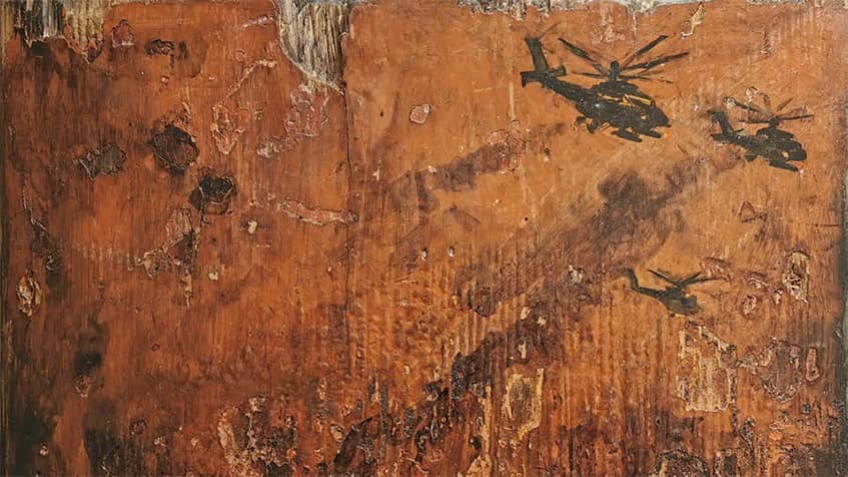 Exhibition within the framework of the project "Support Ukraine!"
At the initiative of the head of the Lviv Regional Military Administration Maksym Kozytsky,
Center of Military Chaplaincy
Curator of the project Yuriy Kotyk
"We cannot and must not lose hope for better times. Instead of despairing, get to work."
Cardinal Lubomyr Huzar
"The Lviv Regional Military Administration initiated a project of people's diplomacy from Ukraine. The language of art is a universal language. Our artists use their works to communicate with colleagues abroad and visitors to exhibitions. In order to reach citizens of foreign countries and explain what Ukrainians are worried about due to the invasion of Russia, our people's diplomats draw parallels to people with the events that took place in their homeland"
Maxim Kozytskyi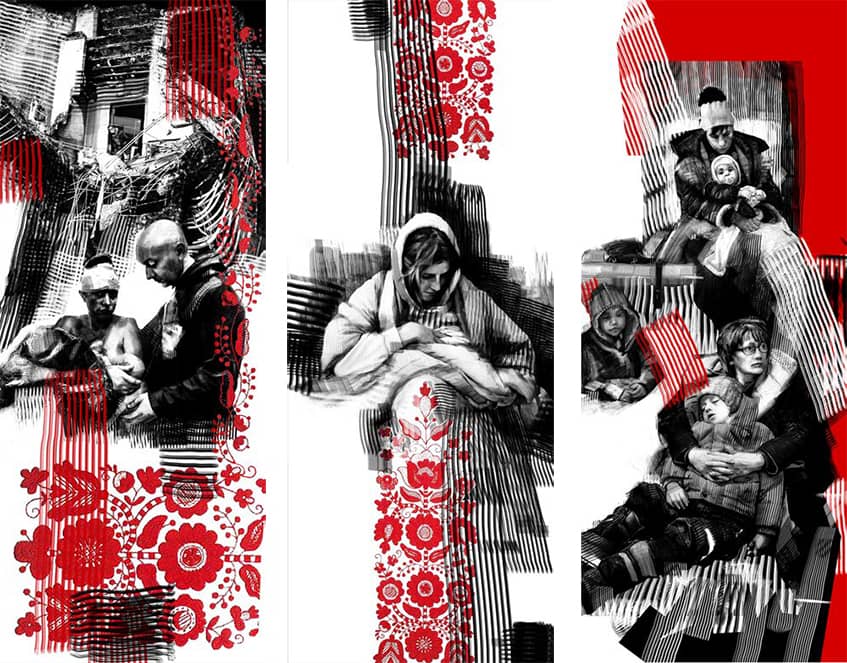 "An art project is a reflection. The works were conceived as a kind of documents and were created on the basis of real photographs taken by military correspondents, as well as by random witnesses on mobile phones. These photos are terrible documents, evidence of the horrors of war, which infinitely hurt the heart. The facts recorded by the cameras and described by living witnesses of these events should be seen and understood by all of humanity"
Volodymyr Stasenko
You can view the catalog of the exhibition in pdf format by following the link.