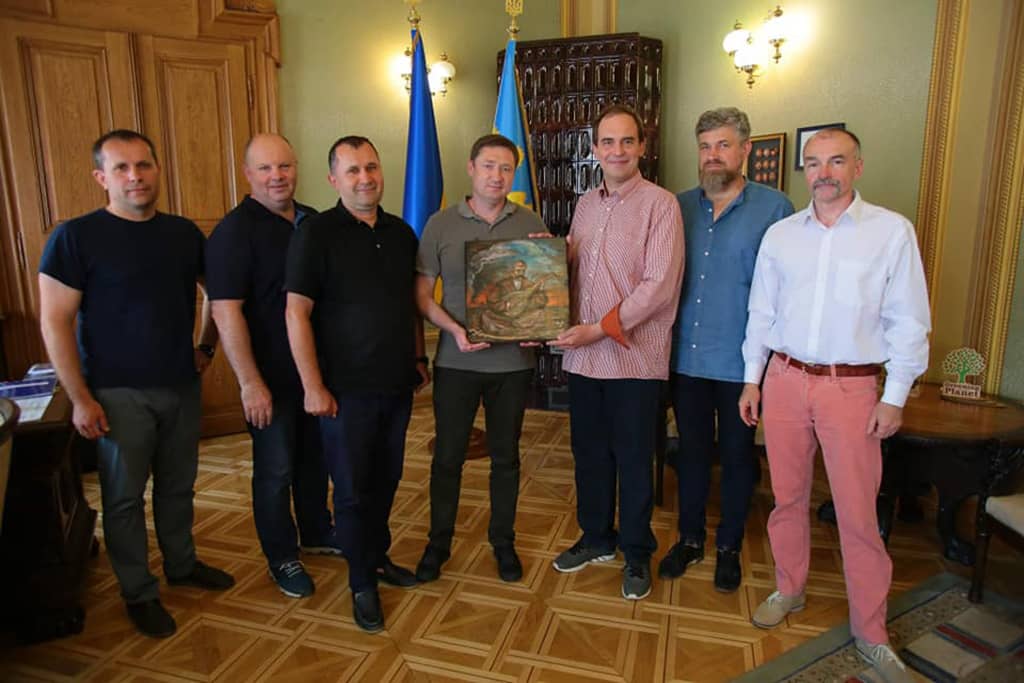 Project "Support Ukraine!"
"In order to show the tragedy of the Ukrainian people due to the war started by Russia, our artists organized exhibitions in four European countries.
This happened within the framework of the public diplomacy project initiated by the Lviv Regional State Administration. It is aimed at countries that did not take a clear position in the Russian-Ukrainian war.
After the exhibitions, the Italian and Spanish media actively wrote about the event. In order to cover more countries, the artists split up and went with their "mission" also to Germany and Belgium.
During our meeting, the project participants said that they have an idea to invite the most famous artists and painters from all over Europe to Lviv so that they can see with their own eyes what is happening in Ukraine and tell the truth to the admirers of their work. Lviv OVA supports such an idea and will help make it happen.
Citizens of foreign countries should understand what Ukrainians are going through. Thanks to Yuri Kotyk, Bohdan Chuma, Oleksiy Zhadeyk, Volodymyr Stasenko, Ostap Kovalchuk and Volodymyr Kozyuk for the implementation of the project.
The cultural front is also a front. Let's stay in line and we will definitely win!"
The horror of war. XXI century version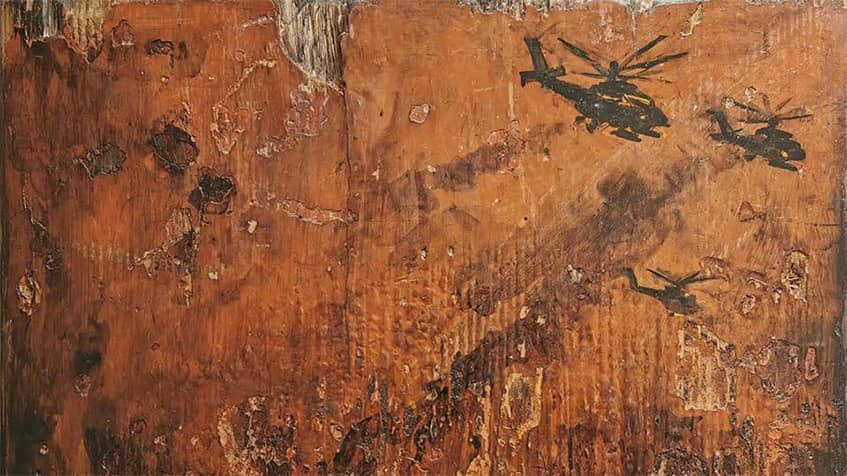 Source: Official page of Maxim Kozytskyy on Facebook< /p>